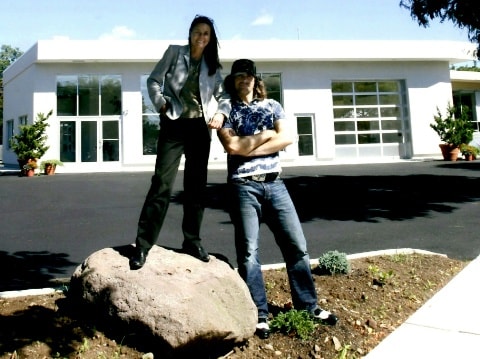 For over 99 years, Paul's Volvo has chosen to remain small and family owned. We do this to offer you the best possible attention and service. We embrace a culture of community, safety and caring for the environment.
What we offer:
Trees. We love trees and have planted trees on our property to provide shade and help off set the carbon footprints of cars. 
A clean and comfortable waiting customer lounge with free wifi, TV, organic coffees, teas, spring water and healthy snacks.
Paul's and Volvo trained sales and support teams to make your visit here efficient and fun.
Great Google reviews.
Rides to where you want to go. 4 local train stations to NYC and Hoboken. Lots of cool things to do in the neighborhood.(hike in Goffle Brook Park, order lunch at Stewarts Deli, get a hair cut at Hawthorne Barber Shop and get a free cupcake at Baking Grace.)
Access to Volvo's locator services. If we don't have the Volvo you want in stock we can most likely locate and bring it in for you.
We are a green facility. Our buildings are oriented to take advantage of passive solar energy for heat and prevailing breezes to cool. We use vegetable oil for the hydraulics in our lifts.