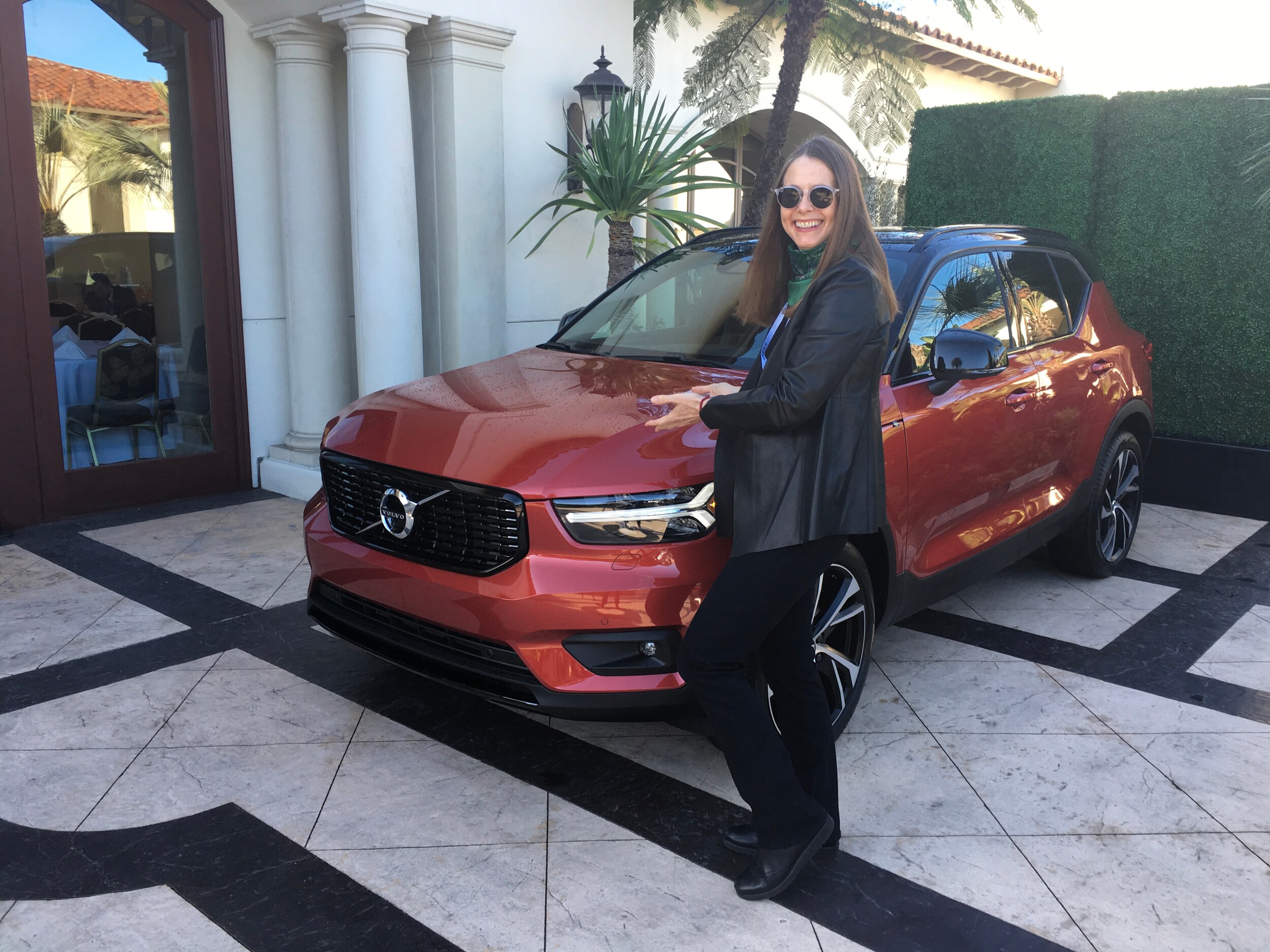 Used Specials at Paul's Volvo Give More Ways to Save on a Pre-Owned Car in Hawthorne, NJ
One of the most effective ways to get great value in a car purchase is through a pre-owned vehicle. Used vehicles offer lower pricing and generally maintain value better than new models.
But there's another way to save.
At Paul's Volvo we offer specials on a variety of used cars at our Hawthorne dealership. Whether you're looking for a luxurious pre-owned Volvo or a used model from another brand, our used specials have what you need. Take advantage of these savings while you can. We rotate our specials regularly, adding new savings on different vehicles every so often. These ever-changing discounts offer savings on a wide variety of makes and models over time. If we don't have a special on your desired model now, we could very likely feature one later.
The sales staff at Paul's Volvo will make your search for the right used car in Hawthorne a simple one. We can examine your daily driving needs and styling preferences to point you in the direction of a vehicle that will put a smile on your face.
When the time to buy arrives, let our finance center help you get a great loan that fits your budget. Even with below average credit, you can find affordable rates and monthly payments through our network of lenders.
Find a great deal on a used car for sale in Hawthorn today. We're conveniently located near Ridgewood, Wayne, Franklin Lakes and Wyckoff. Visit us today and leverage our used specials for a great deal on your next pre-owned vehicle.