New Volvo Dealership, Serving Franklin Lakes, Wayne, Wyckoff, and Ridgewood, NJ
A Long Tradition of Quality and Integrity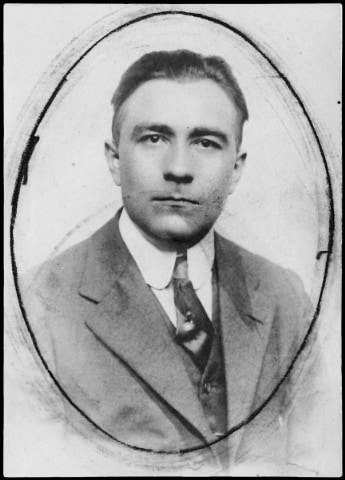 "Since 1920". That small phrase tells you what you can expect from our family at Paul's Volvo Hawthorne.


More than 75 years ago, the first Paul Korzinski (that's him pictured above) opened a small machine shop in Brooklyn, NY to service cars. A few years later, (at his wife's insistence) Paul moved his family "to the country" in northern New Jersey. There he opened a service station, which has occupied the same corner of Hawthorne, NJ for most of it's existence. He begins to sell used cars "on the side". His teenage son Paul (now retired) convinced him to sell new cars as well. The first Paul's Motors was a Saab/Volvo dealership, before becoming exclusively Volvo in the mid 60's.

Today, Paul's daughter Diane, and son Paul Jr  have joined their father in the family business. They share the same commitment to the community, the environment, and the family of individuals who have become their loyal customers. Since the business opened, it has been surrounded by beautiful elm trees. These trees are a constant reminder of the history of Paul's Volvo Hawthorne, it's long tradition of quality and service to the community and it's interest in the ecology of our planet.

 The name Paul's Volvo has long been synonymous with integrity, and the exemplary service all who pass through have come to expect. We now extend this tradition to our web customers and welcome all of you to our family.
Occasionally we have Volvo sponsored community events and open our showrooms for them. Keep an eye out for details....we post them by mail, email, facebook and local news papers. We look forward to seeing you!

The Korzinski Family
                                 Diane Korzinski and Paul J. Korzinski Jr.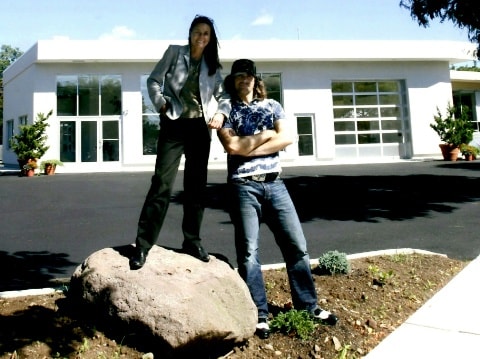 If there's one thing we want everyone to know it's that at Paul's Volvo we are here to make you happy. That's what we want from the time you walk into our showroom looking for the new or used Volvo vehicle of your dreams to the day you want to trade it in.

In addition to our lineup of high-quality vehicles that offers many choices for drivers with different wants and needs, there's also our car service and repair center. We train and retrain to help ensure the vehicle you buy or lease from us continues to satisfy you for hundreds-of-thousands of miles to come. What's more, we use certified Volvo parts that are also available to the DIY-types out there. This way, you know you're vehicle is being treated right, from start to finish.

Speaking of being treated well? Paul's Volvo takes one stressful part of the car buying experience and turns it in to a BIG positive. That's thanks to our team of Volvo lease and loan specialists. Here to make sure all of your finance needs are met, they work hard crunching the numbers and ultimately provide an all-around pleasurable experience - some even go so far as to call it unmatched.

Of course, the best way to learn more about our commitment to you here at Paul's Volvo is to talk with us. Call, send us a note online, or stop in to our showroom during regular business hours. We're located at 990 Goffle Road Hawthorne, New Jersey and would love to answer any questions.