Electric cars and hybrids -- including several forthcoming from Volvo -- offer the hope of a greener future. But that's the future. 'Til then, oil remains the lifeblood of most cars on the road today.
So how can we reconcile our need for oil with the environmental needs of all?
Things have changed since James Dean discovered oil in Giant.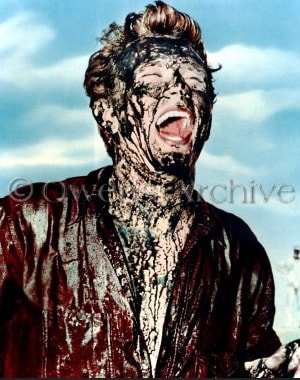 Eureka!
Today there are many different grades of oil. We use Volvo's recommended brand: Castrol. This past year, we altered our pricing policy to reflect the quantity and grade of oil we put in your vehicle. Do you know how…
read more