If you ask anyone around Paul's Volvo what they think of the design of new Volvo models gleaming in our Hawthorne showroom, you're likely going to hear similar responses such as "beautiful," "gorgeous," and "exquisite." We may be a little biased, so we invite NJ drivers to stop by 990 Goffle Road in Hawthorne to take a look for themselves. However, one thing we think many could agree on is how cool the Volvo Concept Coupe looks.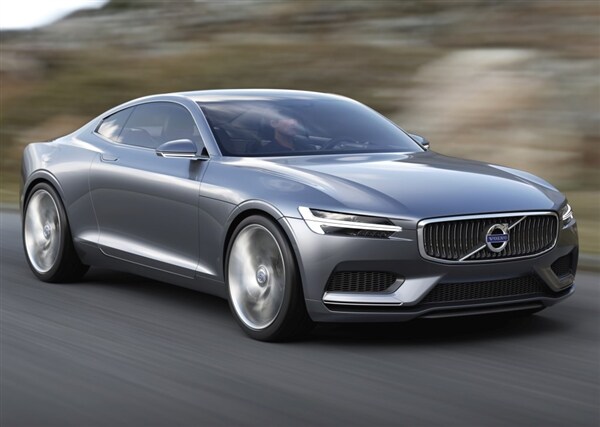 Making its first public appearance at the Frankfurt Auto Show, the Concept Coupe is a multifaceted exercise that looks forward by looking back. Featuring design cues inspired by the Volvo P1800 from the late 1960s, the Concept Coupe may not show up on our NJ showroom anytime soon but is helping preview styling and engineering cues that will be incorporated into the next-generation Volvo XC90 SUV.
A second design variation of the Concept Coupe is set to unveil at the 2014 Detroit Auto Show next month and Paul's Volvo couldn't be more excited about the future of new Volvo models. This "Concept XC Coupe" looks slightly different but still is based on the Scalable Product Architecture that likely will underpin future medium and large Volvo vehicles.
Safety, performance and inspired, progressive design is what you'll find when your seated behind the wheel of a new Volvo luxury vehicle. Have you seen the 2014 Volvo S60 or the 2014 XC 60? Then come by our NJ Volvo dealership located at 990 Goffle Road during regular business hours. Our team of dedicated Volvo advisors will get you set up with a test drive and answer any questions you have about Volvo cars.